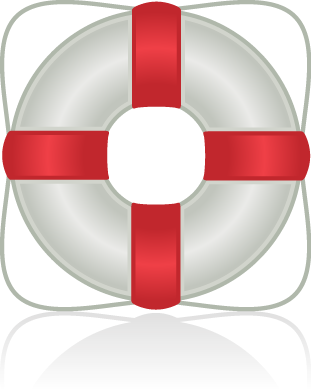 Moving QMSCAPA from a single user, local computer, to a
Windows Remote Desktop Server
with Multiple Users.
PLEASE READ ALL THE WAY THROUGH THE PROCESS BEFORE BEGINNING STEP 1.
1.First make a back-up copy of the ABCI directory structure in the local computer.
a.The default location is C:\Users\Public\Documents\ABCI
2.Next UPDATE the QMSCAPA application on the local computer to the latest version prior to moving, and
a.run the application, login, open the CAPA log and print the CAPA log before moving to verify the UPDATE was successful
3.Next, after logging in as a Server Administrator, install the latest version of the QMSCAPA DEMO on the new Windows Remote Desktop Server location. It should be the same version as the UPDATE used in Step 2.
a.DO NOT USE the UPDATE for a new installation on the SERVER.
b.We recommend installing to the DEMO to the default location to easily apply future UPDATES.
4.Start the newly installed DEMO on the SERVER and allow the setup process to continue, which may take a few minutes before the QMSCAPA login window appears.
a.The default login and password for the DEMO 'mgtrep';
b.Open the CAPA log and open a CAPA record;
c.Save and Close the record.
d.Quit QMSCAPA.
5.From the local computer, copy the entire previous ABCI sub-directory to the same location on the new Remote Desktop Server location.
a.The default location is C:\Users\Public\Documents\ABCI
6.Restart QMSCAPA on the Remote Desktop Server and test QMSCAPA for proper operation.
a.Open the CAPA log browse table.
b.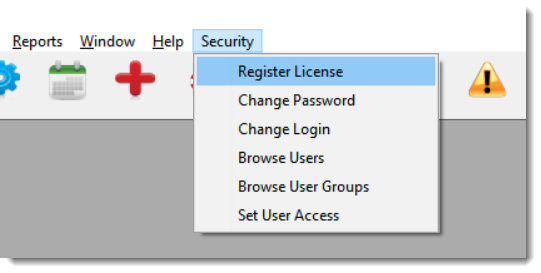 Print the CAPA log report (assuming you have configured a default printer or print-to-PDF driver.
7.Under the QMSCAPA top menu option select Security > Register License; the Register License window will open.
a.Apply the XML license file to the new QMSCAPA installation on the Remote Desktop Server.
b.DO NOT OPEN THE XML license file with your Email client.