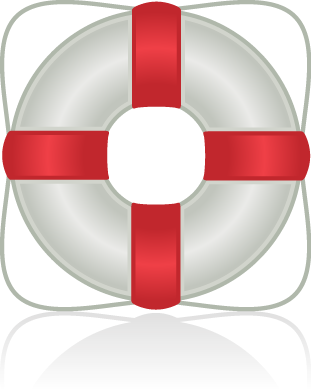 Moving QMSCAPA from a local computer/server, to a
Windows Remote Desktop Server
with Multiple Users.
PLEASE READ ALL THE WAY THROUGH THE PROCESS BEFORE BEGINNING STEP 1.
1.First make a back-up copy of the ABCI directory structure in the local computer.
a.The default location is C:\Users\Public\Documents\ABCI
b.Example location using a Mapped Drive: Q:\ABCI
2.From the local computer, copy the entire previous ABCI sub-directory to the same location on the new Remote Desktop Server location.
3.Next install the QMSCAPA Update application on the new computer/server, and
a.run the QMSCAPA.exe
i.select the appropriate path to the ABCI\QMSCAPA folder;
ii.login window should appear, open the CAPA log and print the CAPA log to verify the UPDATE was successful.
4.When using a Windows Remote Desktop Server each user will have a unique 'QMSData.INI' file. This file is automatically created when a user first starts QMSCAPA in a Remote Desktop Session. The first-time user will need to know the path for where the QMSCAPA data has been installed.
a.Alternately, a Server Administrator may copy the 'QMSData.INI' file to each users AppData folder. This folder may be hidden.
b.Using the File Explorer folder look for the 'QMSdata.INI' file in the path C:\Users\NameOfUser\AppData\Roaming\ABCI\QMSCAPA\QMSdata.INI
c.Open the file QMSdata.INI
[Data Paths]
{Your QMSCAPA data path should appear below}
FOLDER:MAINData=C:\Users\Public\Documents\ABCI\QMSCAPA
or
FOLDER:MAINData=\\DCorSERVERname\AnyScreen\ISO-System\QMSCAPA