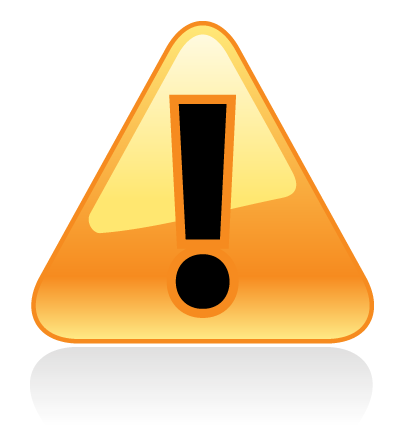 The QMSCAPA Update Installation Wizard installs the default report templates
When ABCI publishes an update for QMSCAPA the reporting templates are included and the installation wizard places the updated reports into the default path.
The default path for the QMSCAPA data and Report Templates is:
C:\Users\Public\Documents\ABCI\QMSCAPA\REPORTS
QMSCAPA Report Templates
The installation wizard for the QMSCAPA Report Templates allows end-users to direct the installation of the QMSCAPA Report Templates to a folder where the user has previously selected for the QMSCAPA data files.
The QMSCAPA report templates are always stored into a file folder named REPORTS, which is a requirement of the QMSCAPA software. However, some end-users have elected to locate the QMSCAPA data files in other drives and folders.
For example, Q:\ManagementSystems\QMSCAPA\REPORTS
Therefore, the person executing the installation of the updated REPORT TEMPLATES must navigate and select the appropriate path for the REPORTS.
If you makes changes to one of the QMSCAPA standard reports which are installed with the application, then you should save the changes using "SAVEAS" and let QMSCAPA suggest the appropriate name with the serialized naming schema.
If you save your changes with the same name as used by QMSCAPA to store its standard reports, then your changes will be overwritten each time QMSCAPA is upgraded.