If you have not joined our QMSCAPA user group, we encourage your joining and welcome your input on how we can improve QMSCAPA.
The planning information and feature descriptions that appear under the topic "What's Planned for QMSCAPA" are subject to change without notice. Some features may be incorporated into a custom version and released as a minor product upgrade (number to the right of the decimal in a version designation and formed as #.#.
Do you have a suggestion or improvement for QMSCAPA? Contact sherlock@abci-software.com. The following is our current "To Do List" to improve QMSCAPA.
Currently in Development and Early Release
Future Development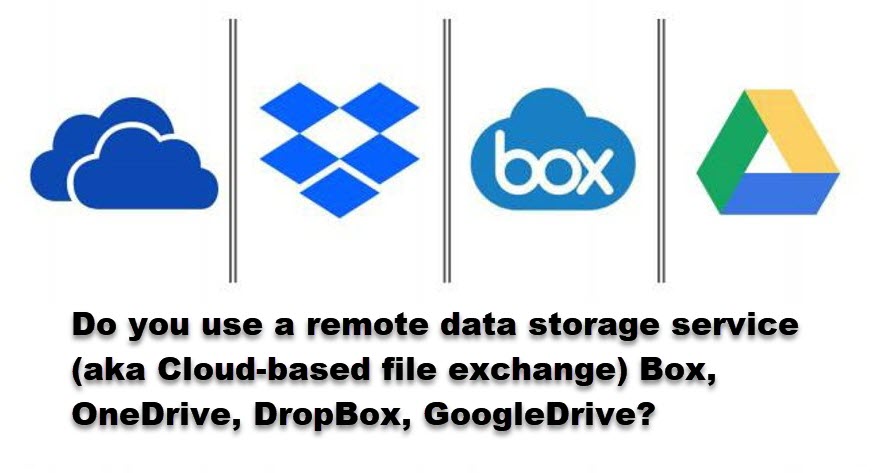 ❑Authorized connections to "cloud type drive" drives, Box, DropBox, GoogleDrive, OneDrive.
❑Management Review input form and database.
❑Product and customer requirements review form and actions arising from the review.
❑Design input records database relating to product requirements, design review and necessary actions.
❑Results of the design verification database.
❑Validation of processes form and database.
❑Customer property records of lost or damaged customer property and communication to the customer.
❑Records to record the person authorizing the release of product.
❑QR Codes for printing labels that when scanned with a hand-held smart phone the instructions for quality, environmental and safety messages from a web site are displayed.
❑Predictive Maintenance Journal
❑Server-less deployment for multiple users across a LAN and or the internet.