QMSCAPA is sponsored by ABCI ISO Consultants
Access Business Communications, Inc., founded in 1999 and incorporated in California, has emerged over the past ten years with an excellent reputation for providing consultation, publications, software and training related to advanced communications and international management systems.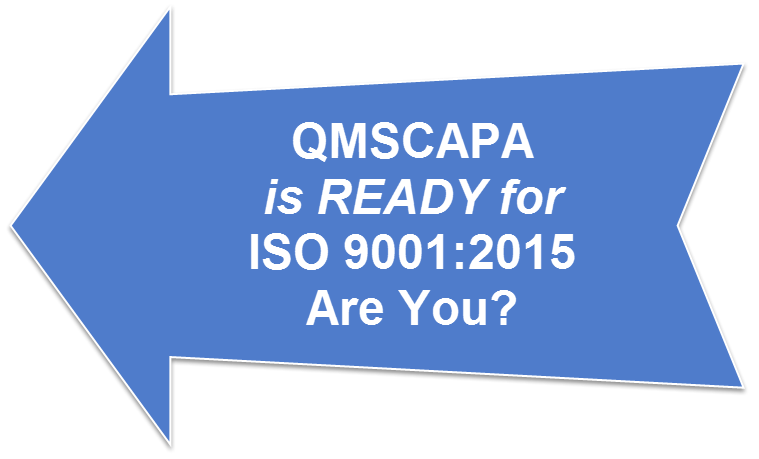 Today we offer the following main services:
•Provide advice and assistance on the development and implementation of systems, including preparation of documentation, work instructions, and forms.
•Assist with the development of procedures for management review, internal auditing and training.
•Identify improvement or development within your current management system.
•Prepare an action plan to address those improvement areas, in conjunction with your personnel.
•Help establish a Process Improvement Team to assist with the design and implementation of the system requirements.
•Conduct a health check audit to ensure the effective implementation of your management system prior to external audit by your chosen certification body.
•Assist you with post certification developments of your management system.
•Develop management system tools for compliance, corrective actions, root cause analysis and risk management.