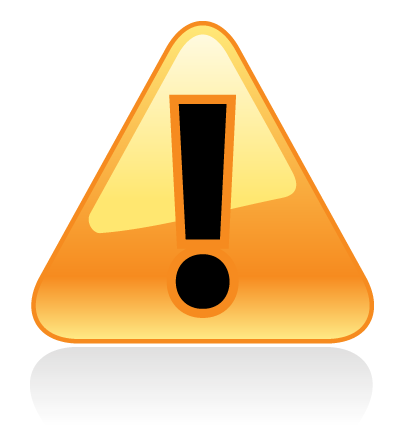 The QMSCAPA Report Builder will attempt to save your new report template with a name similar to "RPT00001.RPT." The second report that you save will be named "RPT00002.RPT" and the third will be named "RPT00003.RPT" and so on for additional reports. Therefore, end-users are recommended to save report template file names using the automatic schema with the built-in serialized report file name.
If you makes changes to one of the QMSCAPA standard reports which are installed with the application, then you should save the changes using "SAVEAS" and let QMSCAPA suggest the appropriate name with the serialized naming schema as described above. If you save your changes with the same name as used by QMSCAPA to store its standard reports, then your changes will be overwritten each time QMSCAPA is upgraded.
Optionally, you may create your own report file names. If you elect to save your reports with your own naming convention, for example "MyQMSCAPAReport01" then it is not necessary to add the ".RPT suffix" at the end of the file name. The Report Builder will append the suffix to your custom file name. Once again, end-users should not use the QMSCAPA report file naming convention to save new or modified reports.
☑ AS9100 D Implementation & Templates Kit
☑ ISO 9001:2015 Implementation & Templates Kit
Online Internal Auditor Training Course ISO Management Systems
---
+1 800 644 2056