•Survey Form: The report form is designed to be a blank or unscored form for the selected record.
•Selected Survey Results: The report shows the actual customer response and the survey questions.
•Select Survey Results summary score: The report shows the summary results of the selected survey.
•Survey Summary Results for ALL surveys. The report shows summary of ALL surveys in the table that have been checked as complete.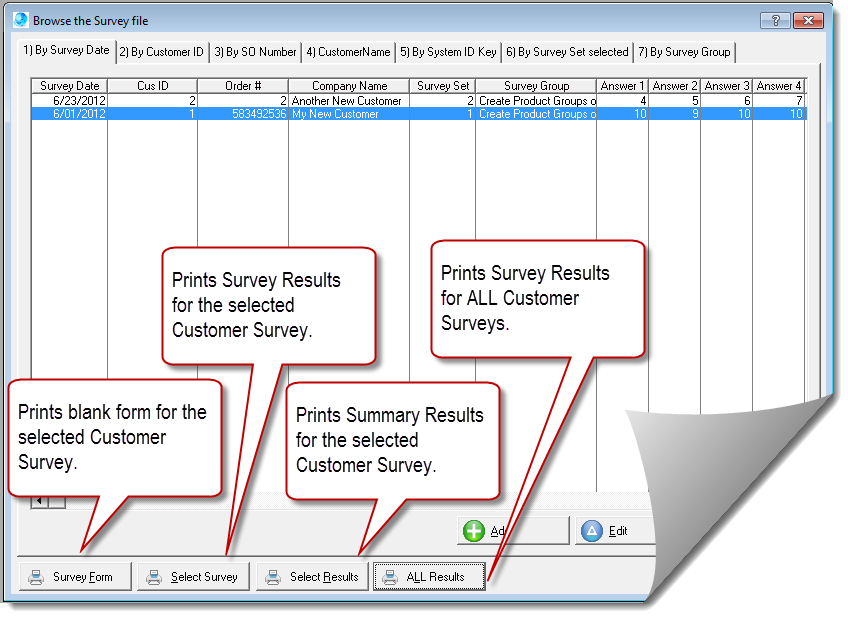 Online Internal Auditor Training Course ISO Management Systems
---

+1 800 644 2056
Quality Management Systems